our core team

We have a strong and growing team of scientists, researchers, analysts, management consultants, writers and resource people.
Sarah Thorne, President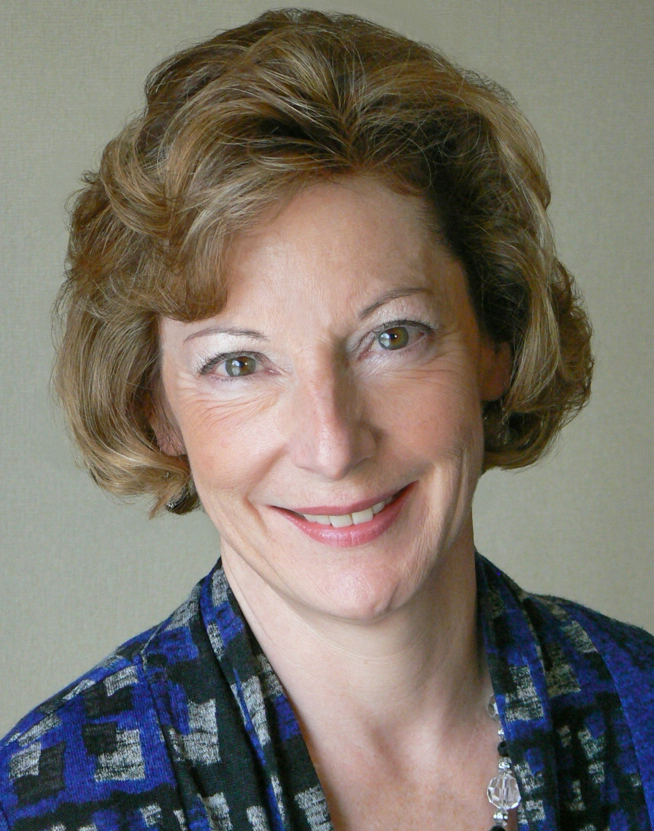 Sarah Thorne is a dynamic industry leader with deep experience and expertise in applied behavioural science, risk management and decision making. As President of Decision Partners – a leader in advanced behavioural decision research, strategy and communications – she draws on her extensive cross-sectoral experience to help leaders successfully manage change and transform their organizations in complex business, stakeholder and governance environments.
For the past three decades, Sarah has been applying Mental Modeling Insight™ (MMI), an integrated suite of science-informed methods and tools for policy, strategy and communication design and implementation, to support client partners in public, private and not-for-profit organizations as they address challenges across a broad range of application areas, including those related to strategic planning, governance, organizational transformation, customer and stakeholder engagement, organizational sustainability and resilience. Sarah is a regular contributor to the scientific and management literature on decision making and behaviour-focused strategy and communications, and is co-author of the book Mental Modeling Approach: Risk Management Application Case Studies (Springer, 2017). She is also Executive in Residence at the Ivey School of Business and a member of the Institute for Corporate Directors, and the Canadian Market Research Intelligence Association (MRIA). Sarah is based in Mississauga, Ontario.
Baruch Fischhoff, PhD, Chief Scientist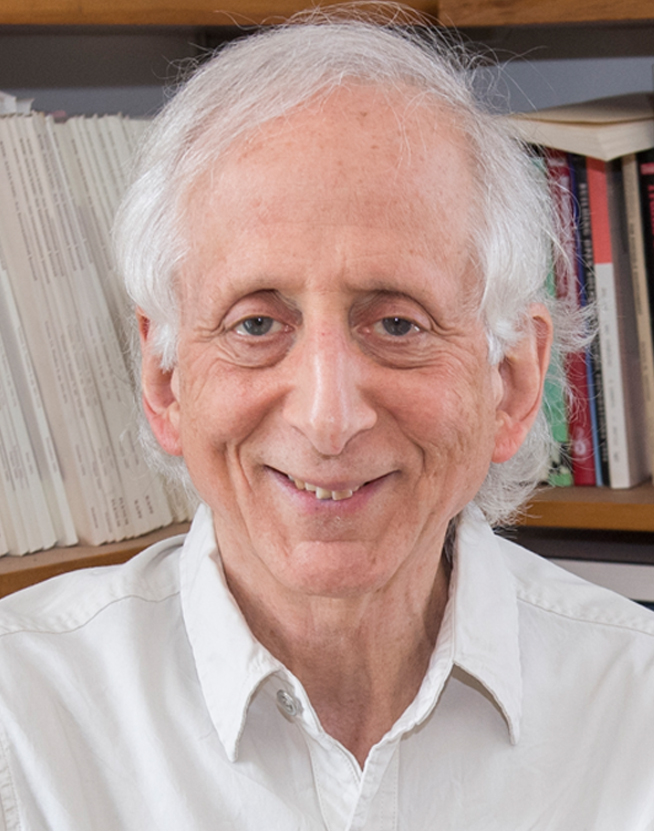 Baruch Fischhoff is the Howard Heinz University Professor in the Institute for Politics and Strategy and Department of Engineering and Public Policy at Carnegie Mellon University. He is also Decision Partners' Chief Scientist. A graduate of the Detroit Public Schools, he holds a Bachelor of Science in mathematics and psychology from Wayne State University and a PhD in psychology from the Hebrew University of Jerusalem. He is an elected member of the National Academy of Sciences and National Academy of Medicine, past President of the Society for Judgment and Decision Making and of the Society for Risk Analysis, and founding chair of the U.S. Food and Drug Administration Risk Communication Advisory Committee. He currently co-chairs the National Research Council Committee on Future Research Goals and Directions for Foundational Science in Cybersecurity. His books include Acceptable Risk (1981), Risk Communication: A Mental Models Approach (2002), Risk: A Very Short Introduction (2011), Communicating Risks and Benefits (FDA, 2011), Risk Analysis and Human Behavior (Earthscan, 2011), The Science of Science Communication (2013) and Counting Civilian Casualties (2013). Baruch is based in Pittsburgh, Pennsylvania.
Daniel Kovacs, PhD, Senior Scientist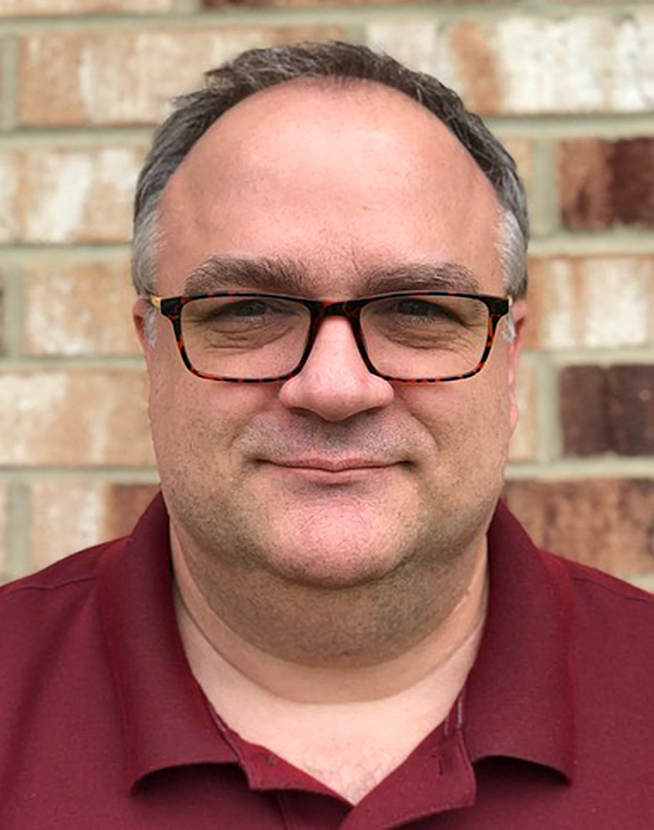 Daniel Kovacs is Decision Partners' Senior Scientist and leads all aspects of Decision Partners' research activities, including: strategic research design, implementation, analysis and reporting. Dan received his doctorate from the Department of Engineering and Public Policy at Carnegie Mellon University. His thesis applied the mental models research approach to characterizing public understanding and perceptions of technical and social issues related to chemicals in society and the chemical industry. He also has a Master's degree in Civil Engineering (environmental track) and a Bachelor's degree in Chemical Engineering. Dan spent several years in the chemical industry before returning to graduate school and then joining Decision Partners where he has worked for nearly 20 years as a researcher and project manager on numerous projects for government and industry clients, with a focus on expert and public stakeholder perceptions of complex social and technical issues. Dan's recent work includes customer engagement and strategic planning projects for several Ontario local electricity distribution companies, as well as leading research to gain insight into stakeholder judgment on the acceptability of proposed projects in the oil and gas sector. He has also worked on numerous projects related to climate change. Dan is co-author of Mental Modeling Approach: Risk Management Application Case Studies published by Springer in January 2017. Dan is based in Lake Milton, Ohio.
Laurel Austin, PhD, Senior Scientist, Senior Facilitator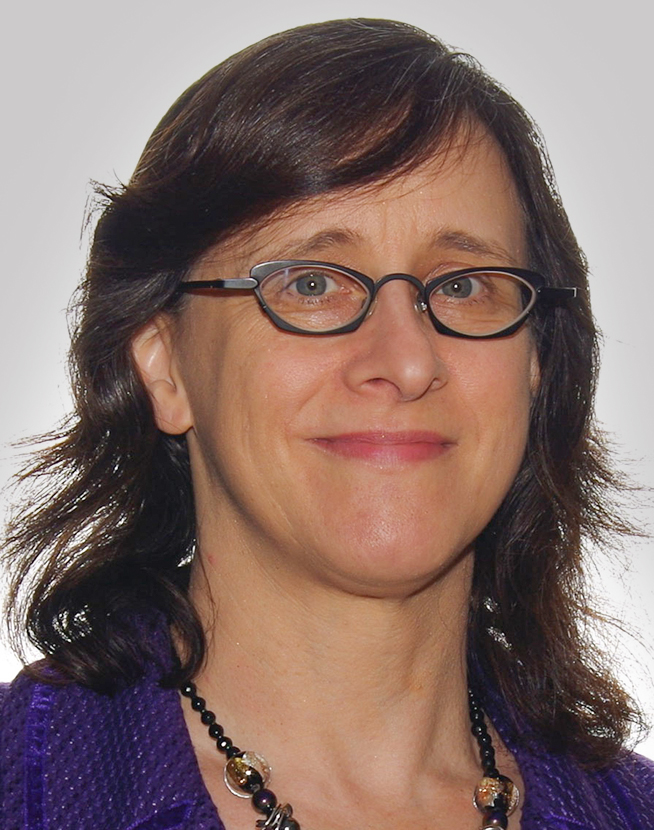 Laurel Austin has been with Decision Partners for over ten years serving as a Senior Scientist and Senior Facilitator. She is also an Adjunct Research Professor at the Ivey Business School, London, Ontario, Canada. Laurel has a Master of Science in Industrial and Operations Engineering from the University of Michigan and a PhD in Management and Decision Sciences from Carnegie Mellon University. With Baruch Fischhoff as her thesis advisor (who is Decision Partners' Chief Scientist), Laurel wrote her PhD dissertation on consumers' insurance decisions – one of the first studies to use the mental models research method developed at Carnegie Mellon University. As a professor at Copenhagen Business School, 2007-2016, Laurel specialized in health risk decision making and managerial risk management, and she maintains an affiliation with the Research Unit for General Practice, Department of Public Health at the University of Copenhagen. Her academic research and teaching combines qualitative and quantitative methods from psychology and decision analysis to model, elicit, and analyze decisions that involve risk and uncertainty. The results identify ways to improve decision making and risk management processes in organizational and personal contexts. With Decision Partners, Laurel has focused in the public health and energy sectors, playing a lead role in numerous risk communications projects in Canada, the US and South Africa. Laurel is based in London, Ontario.
Christina Wong, Senior Consultant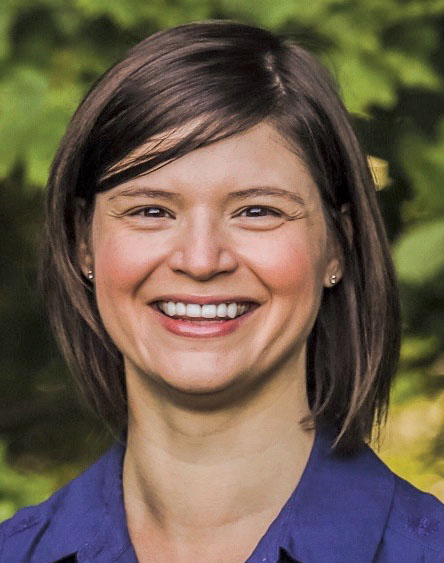 Christina Wong is a Senior Consultant with Decision Partners. Christina partners with executive leaders who are seeking to turn complex business problems into actionable pathways, that lead to a meaningful difference in the lives of Canadians.  Her career was inspired after a diagnosis of rheumatoid arthritis at 17 and learning the great influence patients can make by applying their lens to look at health care issues as a patient advocate. She brings 17 years of dedicated experience working at the intersection of strategy and people with leading national healthcare, non-profit and charitable organizations.  Over the past five-years, Christina has developed and driven transformational strategies powered by Decision Partner evidence-based insights to bring diverse stakeholders to consensus.  As a facilitator with Decision Partners, Christina is trained in dialogue based consultative practices and is known for her approachable facilitation style that is inclusive and collaborative.  Christina's recent work includes strategic communications management, engagement and strategic planning projects. She is an IABC awarded communications leader in national and Ontario health care consumer education and awareness, and patient, clinician and community engagement, most notably in digital health and cancer drug access. Christina is based in Toronto, Ontario.
Denise Carpenter, Senior Advisor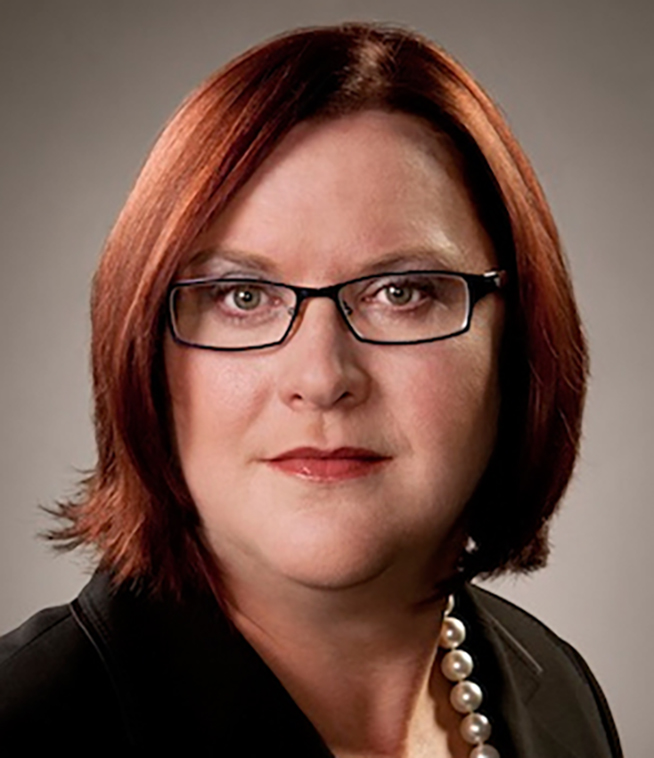 Denise is a respected strategic, politically savvy and socially sensitive thought leader. She is an experienced c-suite executive, business strategist, board director and executive coach with broad experience in several business sectors. Denise has been a client of and contributor with Decision Partners for over 20 years. She has spent her career advocating for companies and governments on issues that matter most to Canadians and acting as a trusted confidant to senior executives and governments. Denise has worked within a variety of complicated business and governance structures and has led numerous efforts to create critical alignment with executives, board directors, management, and other stakeholders.
A diverse business leader, Denise applies her recognized business expertise in complicated regulatory and public policy environments, stakeholder engagement, governance, the integration of merged and acquired entities Denise's most recent work focuses on public utilities, energy, cyber security, First Nations economic development, a national digital health platform and change management at an integrated community health organization.
Denise is currently Chair of the Board, Oshawa Power and Utilities Corporation, Vice Chair and Chair of the Audit Committee of Synergy North and Chair of the Board, Canada's Great Kitchen Party, a social enterprise.
She has served as a guest lecturer and executive in residence at the University of Alberta's MBA program and guest lecturer at the Fellows Program, Weatherhead Center for International Affairs at Harvard. She has written and lectured widely on diversity of thought, governance as a business enabler and stakeholder relations, including public opposition to the siting of industrial infrastructure.
Laura Ramsay, Senior Writer, Editor
Laura Ramsay is a Senior Writer and Editor with Decision Partners, where her primary focus is on communicating research results and technical information. Laura has a Bachelor of Arts degree in English literature and a Master's Degree in Journalism, both from Western University. She has more than 30 years of experience as a reporter, editor, technical writer and communications consultant in the corporate world and in academia. She has written and edited strategic risk communications technical manuals and training materials on behalf of Decision Partners for numerous clients. Outside of Decision Partners Laura has also worked with the Centre for Health Economics and Policy Analysis (CHEPA) at McMaster University as a Communications Specialist, managing website content and helping to disseminate research knowledge. Before joining Decision Partners she worked as a Communications Officer for the Ontario Ministry of Natural Resources and the Ontario Workplace Safety and Insurance Board, and spent more than 20 years in the newspaper industry. As a young reporter for the Brantford Expositor and the Hamilton Spectator she wrote about local and national First Nations issues while covering the Six Nations and New Credit territories. Laura also worked as a copy editor on the Edmonton Journal, Calgary Herald and Vancouver Sun at Postmedia Editorial Services for 15 years. Laura is based in Hamilton, Ontario.
Barb Sauder, Senior Research Analyst and Facilitator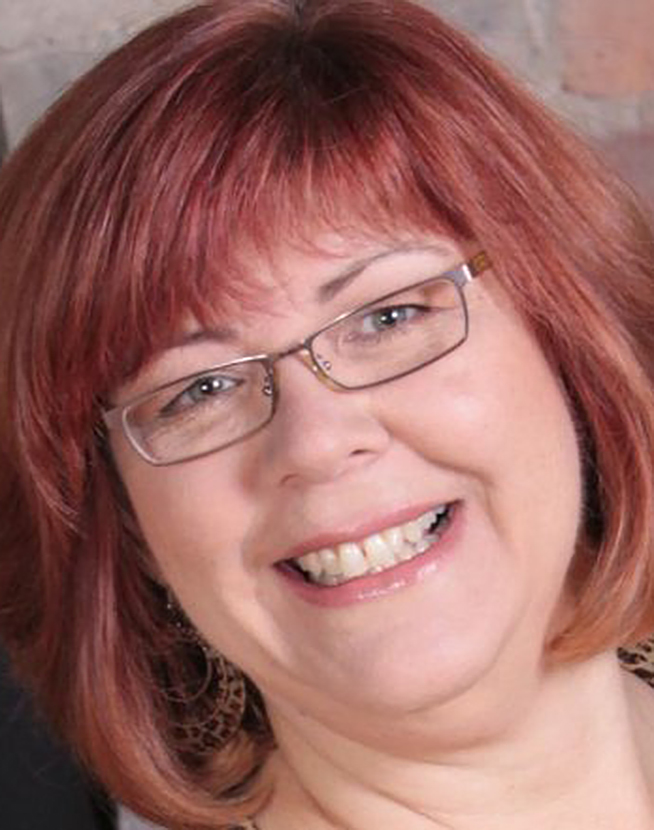 Barb Sauder has been providing research and facilitation support to Decision Partners for over 5 years. Her responsibilities include conducting research interviews, coding and analyzing research interview responses and contributing to research reports. Through Decision Partners, she has worked on numerous energy-related projects. In addition to her work with Decision Partners, Barb has her own event management company, Anomaly Events, through which she manages, organizes and coordinates conferences and tradeshows for associations, corporations and academic societies. Barb is based in Toronto, Ontario.
Kim Howlett, Decision Partners Resource Centre Coordinator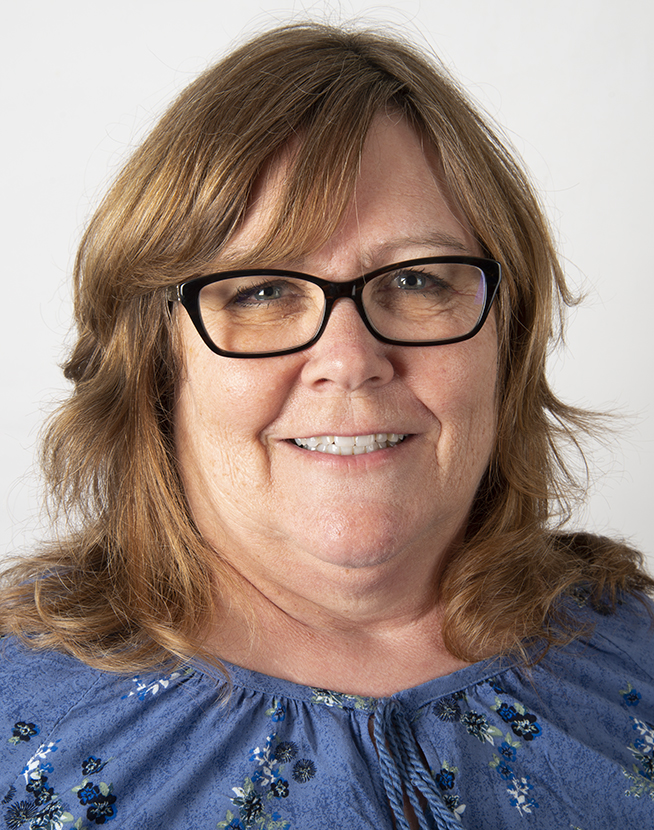 Kim Howlett is the Resource Centre Coordinator for Decision Partners. As such, Kim is often the first point of contact for Decision Partners' clients. She provides coordination and support to the Decision Partners Research Team during all phases of our research and other related project activities. Kim holds a Bachelor's degree in sociology from Western University (formerly The University of Western Ontario). Kim is based in Sarnia, Ontario.
Linda Murphy, Accountant and Controller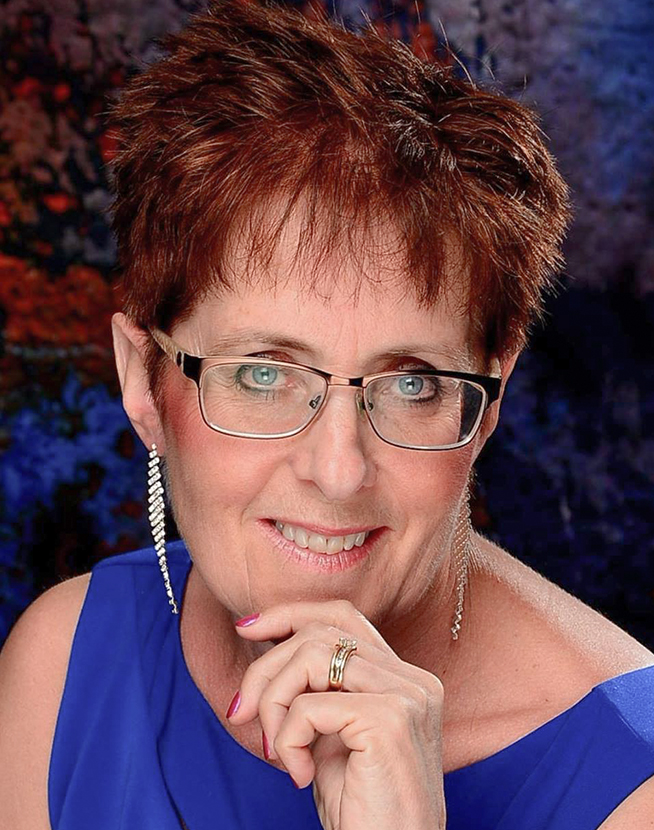 Linda Murphy is the Accountant and Controller for Decision Partners. For over a decade, Linda has been responsible for overseeing preparation of the financial statements, budgeting and analysis, cash management and all banking arrangements. Linda is a Chartered Professional Accountant (CPA, CMA) and has a Bachelor of Mathematics degree from the University of Waterloo. She brings over three decades of accounting experience to her role with the firm. Prior to joining Decision Partners, she held various financial positions at six major Canadian corporations, including London Life Insurance Company, IBM and The Molson Companies Ltd. Linda is based in London, Ontario.