our consultants

Steve Ackerlund, PhD, Senior Consultant and Senior Facilitator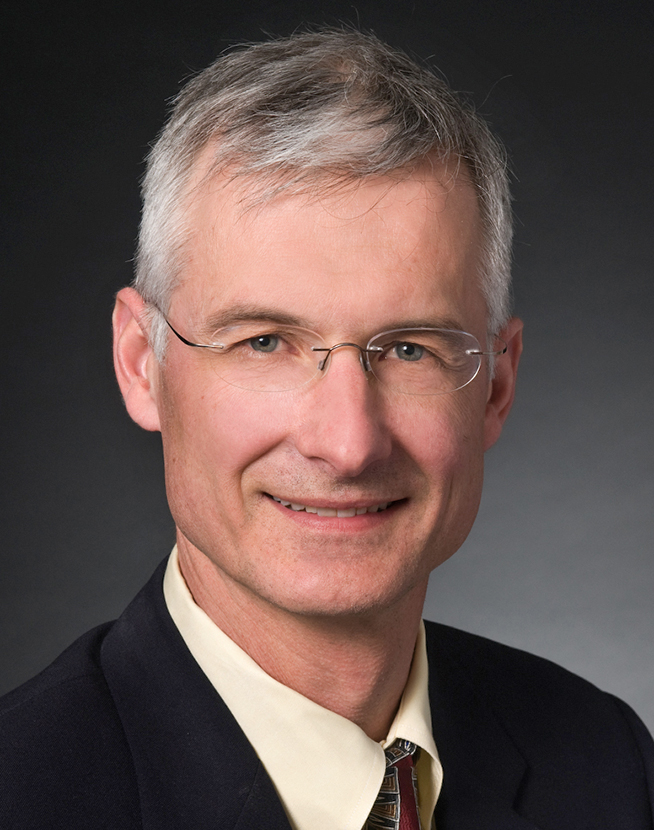 Steve Ackerlund is a Senior Consultant and Facilitator with over 25 years' experience in project management, serving industry, agency and citizen clients. Through his experience, Steve has acquired a deep understanding of the risk assessment process from a technical perspective. Working with Decision Partners, he has led projects dealing with biosolids risk assessment and risk communication, food safety and climate change. His doctoral dissertation adapts the mental models methodology to explore how individuals involved in Superfund related controversies conceptualize the situation and make decisions to engage one another in achieving their mutual goals and interests. Steve is based in Helena, Montana.
Ted Bravakis, Senior Consultant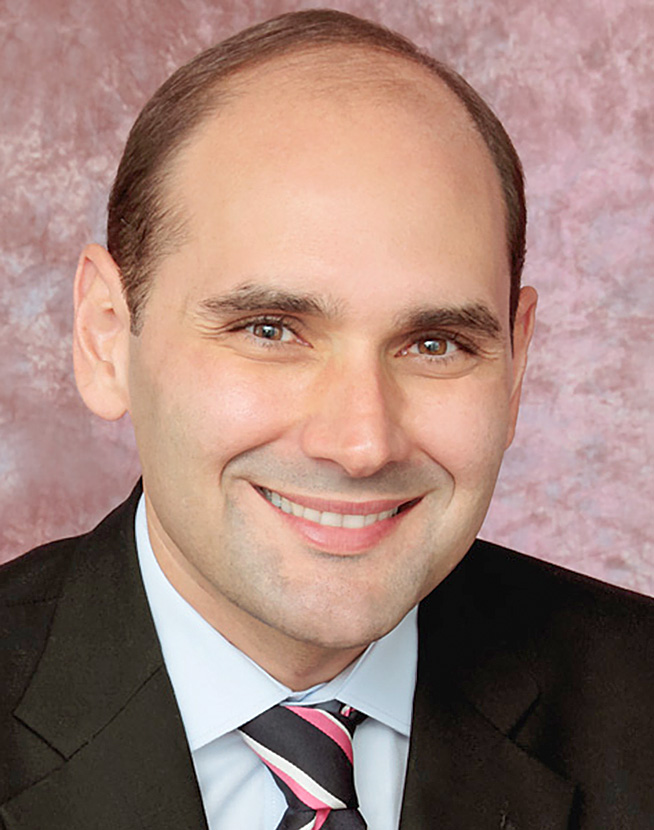 Ted Bravakis supports Decision Partners as a Senior Consultant. With more than 20 years' experience, Ted has provided strategic communications counsel and program implementation for organizations in a range of industries, including financial services, pharmaceuticals, media, technology, transportation/logistics, as well as the public sector. Ted is also Co-Founder and Partner of BravaComm and leads the firm's research and communications strategy work for Canadian and international clients including Janssen Inc., BMO Financial Group, Dart Enterprises, the Canadian College of Naturopathic Medicine, Equitable Bank and the Maritime Authority of the Cayman Islands. Prior to forming BravaComm in 2010, Ted was Director, Public Relations Unit, Ministry of Finance in the Cayman Islands Government. Over a seven-year period, Ted established the department from the ground-up and was responsible for all global communications in support of the Cayman Islands financial services industry, one of the world's leading private client and institutional investment jurisdictions. He oversaw public/media relations, corporate and marketing communications, stakeholder relations, crisis/issue management and public affairs. Ted holds a Bachelor of Public Relations degree from Mount Saint Vincent University in Nova Scotia. He is accredited with the Canadian Public Relations Society (APR) and is active in CPRS' Accreditation Program.
Zachary Collier, PhD, Consultant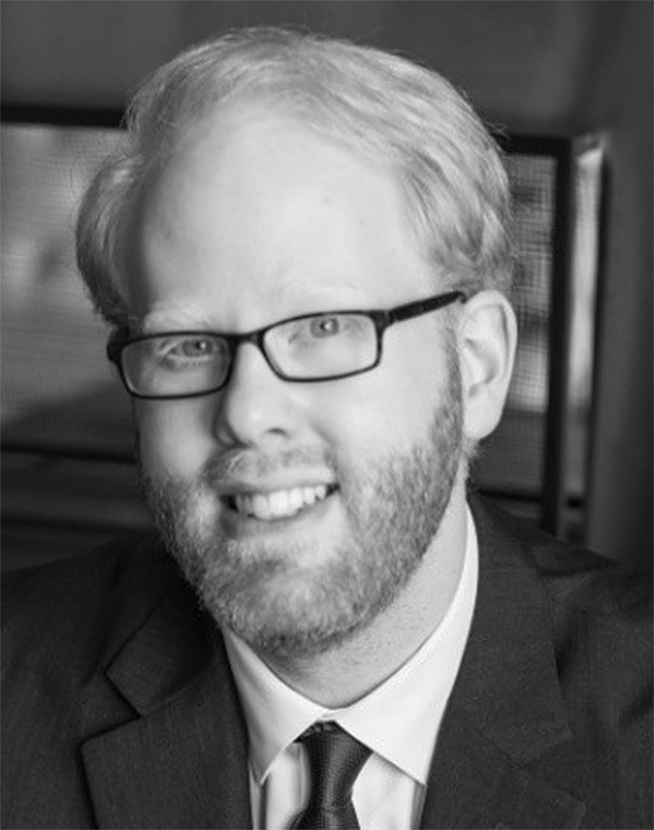 Zachary Collier supports Decision Partners as a Consultant. Zachary is also president of Collier Research Systems, a consultancy providing decision making and strategic planning services. He is an expert in decision analysis and risk analysis, and has experience modeling complex decision problems on many topics including technology development, supply chain risk management, long-range planning, and logistics. Zachary's experience includes the U.S. Army Engineer Research and Development Center, where as a member of the Risk and Decision Science Team he collaborated with Decision Partners on a publication about energy and sustainability. He has also held engineering consulting positions in the area of traffic accident reconstruction. He earned his Ph.D. in Systems Engineering from University of Virginia, where his dissertation focused on project scheduling and scenario planning methods. He earned a Master of Engineering Management from Duke University and a Bachelor of Science from Florida State University. He is Managing Editor of the Springer journal Environment Systems & Decisions. He has published over 40 peer-reviewed journal articles, book chapters, and conference papers on topics related to decision modeling, risk analysis, and resilience. Zachary is based in Charlottesville, Virginia.
Emay Cowx, Senior Consultant and Facilitator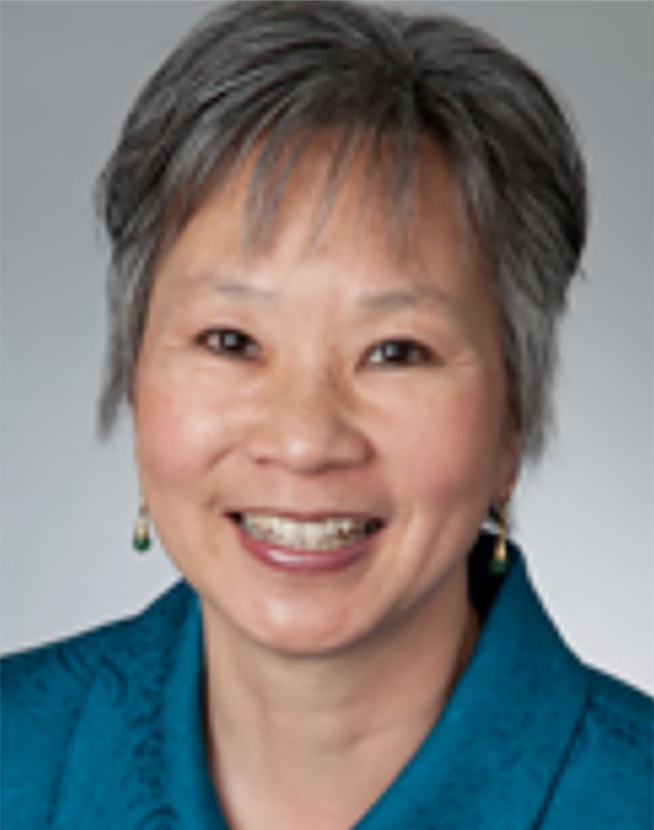 Emay Cowx is a Certified Professional Facilitator, member of the International Association of Facilitators, and additionally trained in the application of the LEGO® SERIOUS PLAY® methodology (LSP) for advanced strategy. With Decision Partners, Emay serves as Senior Facilitator and Senior Research Associate, responsible for providing strategic outreach, consultation and communications support to the Decision Partners Team and our clients. Emay is a professional with over 20 years of experience in a variety of roles covering regulatory, planning, sales and policy in the continental natural gas environment as well as the Ontario electricity industry. Emay has a Bachelor of Commerce and a Bachelor of Arts in Economics from Memorial University of Newfoundland, St. John's, Newfoundland, Canada, as well as a Certified Professional Facilitator certificate with the International Association of Facilitators. She is a member of the Canadian Management Consultants' Association; and gives back to her community as a member of the York Region Water Conservation Advisory Council. Emay is based in Richmond Hill, Ontario
Michael Dunn, Senior Consultant
Michael Dunn supports Decision Partners as a Senior Consultant. Michael is also president of Dunn & Associates Communications and Public Affairs, a strategic communications agency based in Halifax, Nova Scotia. Through Dunn & Associates, Michael serves as Atlantic Canada's sole licensed practitioner of Mental Modeling Insight™. Michael has a wealth of corporate and public affairs expertise from 25 years of national and international experience as principal of his own firm, and as a director in the Toronto office of Edelman Public Relations Worldwide. He has counseled and supported a variety of public, private and non-governmental organizations across Canada in the areas of decision research and behavioural communications, stakeholder relations, cause marketing, change management, risk communication, issue management, and crisis preparedness and response. He has provided counsel and support to TELUS, Scotiabank, Parmalat, Torys LLP, Pfizer, GlaxoSmithKline, GoodLife Fitness, and various Ontario and Nova Scotian independent schools and government departments. Michael believes in expanding client and stakeholder visions of what they can achieve together. He is a new breed of consultant, applying formal decision science research and communications to strategic management, and delivering success through behavioural outcomes. Michael is based in Halifax, Nova Scotia.
Tony Kerekes, Senior Consultant
In over twenty years of consulting, Tony has completed two hundred consulting initiatives - providing strategic and implementation guidance for a wide variety of industries and sectors. Client relationships often spanned many years, working with senior leaders and alongside HR to understand challenges, develop and lead initiatives in structure, compensation, performance management, training, change, process and organizational effectiveness.

Tony's clients range from large national and global companies to smaller fast-growth and Not-For-Profit organizations. He has served on the board of HR associations, adjudicated awards including a Queens IRC/HR Reporter award program and chairs a CHRO Forum. He presents at industry forums and teaches compensation at the University of Toronto. Tony is based in Toronto, ON.
Denise Mullen, Consultant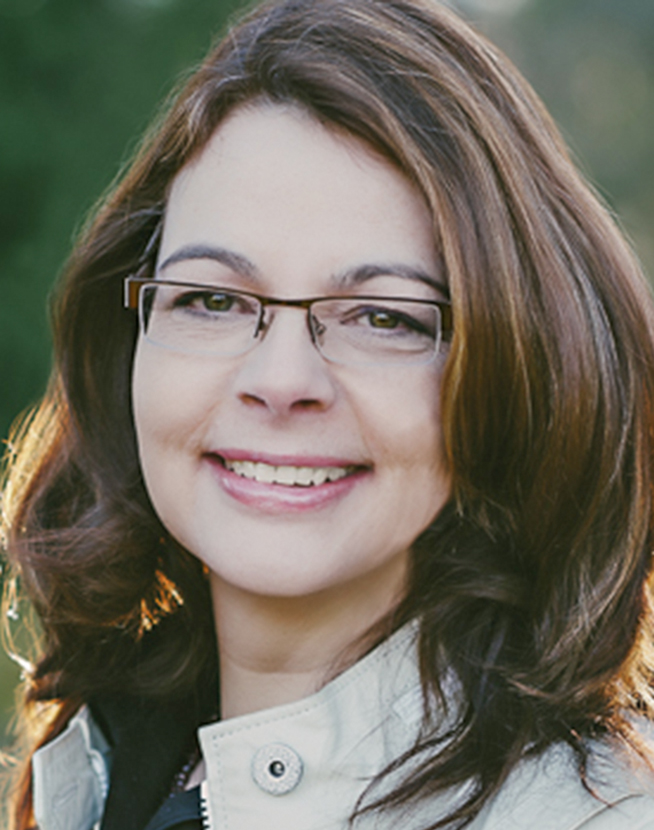 Denise Mullen serves as Senior Consultant and Senior Researcher, bringing a unique range of talent and experience to the Decision Partners Team. Her Bachelor's degree in statistics and economics and Master's degree in public administration are complemented by certificates in conflict resolution , project management, professional writing, and current studies in applied data analytics. Denise has 30 years' experience in the natural resources management sector with a specialized focus on environment and energy. As a member of the Decision Partners Team, Denise has worked on a wide variety of projects in various capacities: researcher, developer of detailed stakeholder analyses, report writer, and facilitator. Denise is based in Burnaby, BC.
Shayna Rector, Senior Consultant and Senior Facilitator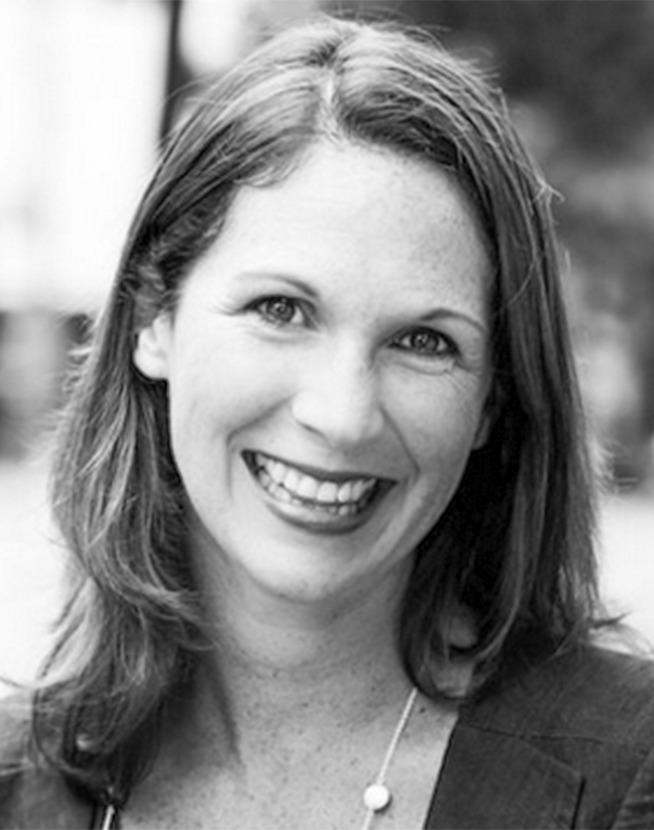 Shayna Rector serves as Senior Consultant and Senior Facilitator to the Decision Partners Team. Shayna is a Communications Consultant with experience in strategic and insightful corporate communications, reputation management, marketing communications and organizational effectiveness with organizations ranging from Fortune 500 multi-nationals to municipal government. She has had operational and leadership roles in developing and implementing innovative and award-winning advertising, communications, stakeholder engagement and change management plans. She is recognized as having a creative, can-do, energetic attitude and collegial approach with a keen business sense. She has the ability to handle complexity and challenge with a clear response. Shayna is a sought out mentor and leader of teams who inspires excellence and creativity. Shayna's expertise includes: communications planning, brand management, crisis communications, stakeholder engagement, reputation research, collaborative dialogue, change management, internal communications, writing and editing, design thinking and facilitation. Shayna is based in Vancouver, BC.
Col. (ret) Paul Roege, Senior Consultant and Facilitator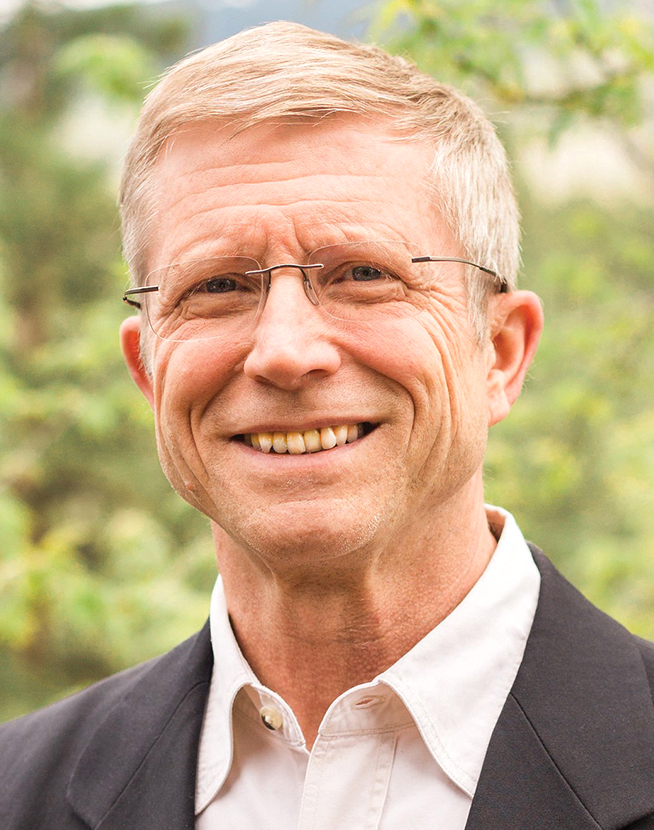 Paul Roege, Creative Erg, LLC, is a national security and engineering leader who works with technology developers, communities, and national security leaders to build resilience using energy as a central consideration. His advocacy is based upon over 35 years of international experience in both civilian and U.S. military capacities. As a U.S. Army engineer officer, Paul built key military infrastructure and exercised combat engineering capabilities in Europe, Asia, Africa and Central America. In civilian career, he led engineering and operational teams to address challenges of cleaning up U.S. nuclear weapons sites, and processing and storing tons of plutonium from U.S. and former Soviet weapons programs. Paul is a registered professional engineer, a West Point alumnus, and holds graduate degrees from Boston University (MBA) and the Massachusetts Institute of Technology (Nuclear Engineer). Paul is based in Corvallis, Montana.
Alexandra Wright, Senior Consultant, Senior Facilitator and Executive Coach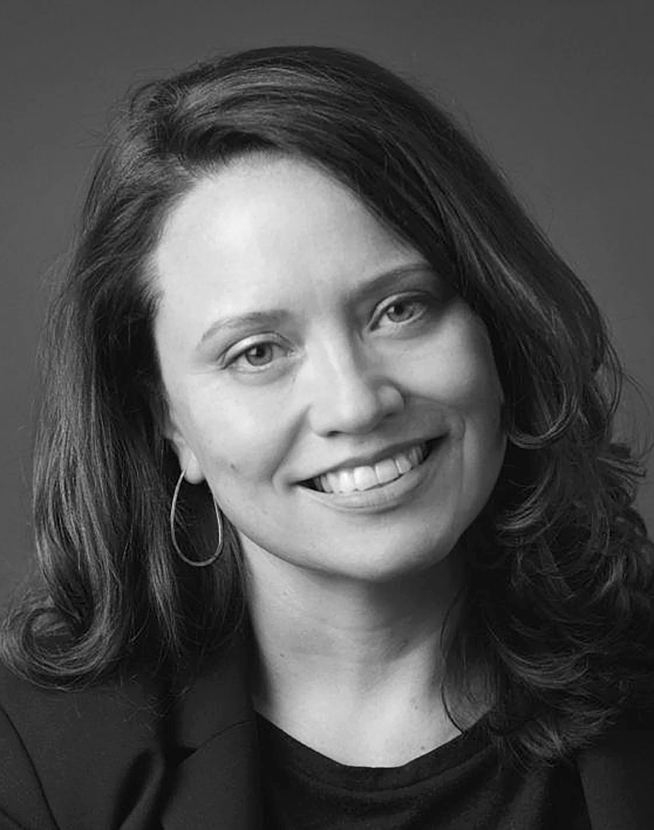 Alexandra Wright works with Decision Partners as Senior Consultant, Senior Facilitator and Executive Coach. She is a seasoned strategist, communicator and leadership coach who has worked for some of the world's largest and most profitable companies, a number of boutique organizations and with an array of leaders and teams to help manage issues and minimize risk. Alex has worked extensively in the arena of energy, sustainability, climate, the environment and safety. Alex's education includes a BA in Linguistics, a Diploma in Public Relations and a Graduate Certificate in Executive Coaching, and she holds both British and Canadian citizenship. Alex is based in Vancouver, BC.
Elly and Jim Vergunst, Grafiks Marketing & Communications

With over 40 years in business, the team at Grafiks Marketing and Communications has the talent and expertise to strategically, creatively and technically offer clients effective and sophisticated marketing materials – from concept to completion – in mediums such as print, photography, display, video, and web. Our strength lies in clearly understanding our clients' product and service, analyzing their marketing requirements… allowing them to reach their audience with insight, quality, and substance. Our motto – "we make it our business to understand yours" – is the driving force behind the success of our creative services, along with the strength and indepth creativity and professionalism of our creative team. With a permanent staff of six and two commissioned sales representatives, and such a broad and diverse range of products, we consider ourselves able to handle the biggest and most demanding clients while simultaneously honing a reputation for the quick response and attention to detail so valued by every account, from the largest to the smallest, in sectors ranging from government, industry, tourism and hospitality, and manufacturing across Canada and the USA. In conclusion, we are proud to say that for over 30 years, Grafiks has worked with Decision Partners as a member of their team, developing creative solutions for the projects they are involved in.