We believe our world is a better place when people make better decisions. We apply state-of-the-science, evidence-based processes, methods and tools to help our client partners do just that.
We solve problems. We deliver measurable results. And we've been doing so for 30 years.

Season 2 of the Engineering With Nature® Podcast launched on March 17. Sarah Thorne is again hosting a variety of guests discussing climate change, coastal resilience, flood risk management, and the need to adapt to a range of changing conditions in the natural world. Click here to go to our EWN Podcast page.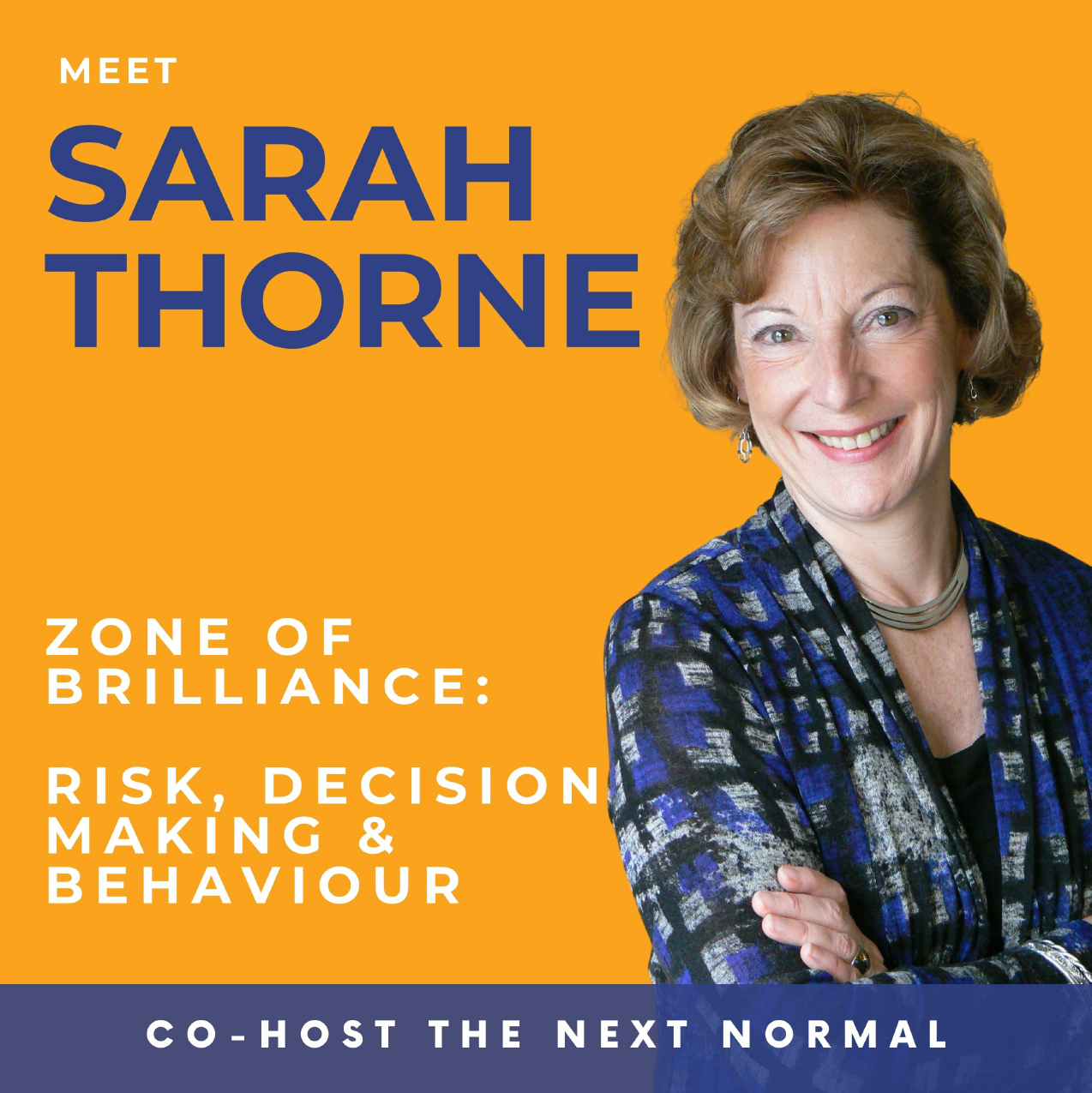 I am thrilled to be co-hosting a unique, new Podcast starting July 7. The 'Next Normal' is a stimulating conversation with a team of thinkers from different disciplines, exploring how life is changing and evolving through the pandemic to whatever the next normal becomes. Through 12 podcasts we'll discuss the nature of work, cities, relationships, meaning, innovation and more – how will we collectively adapt to the changes and opportunities ahead? Great food for thought!
Click here to go to The Next Normal Podcast page.